What is Mutual funds? Seen an TV advertisement but still wondering what is it? Everyone says Mutual Funds Sahi hai but to learn about this. Today we have came up with Free course on Mutual Funds You may register for this course for free and learn about mutual funds.
Coupon code: MUTUAL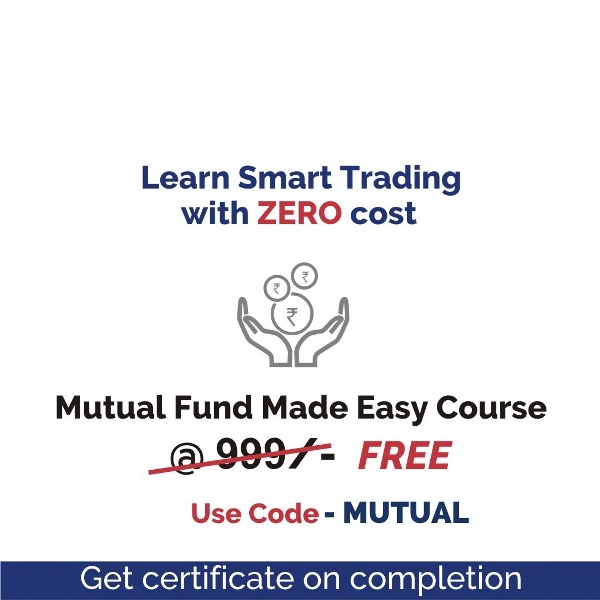 What you are going to learn in this course ? Here are topics which will be covered in above course.
1) Learn more about mutual funds?
2) Learn more on advantages you will get if you invest in mutual funds.
3) Learn types structures and strategies of investment in different mutual funds.
4) Learn about STP, SWP, SIP Investment plans. and what suits your need and goals.
5) Learn how you may start investing in mutual funds and much more.
If you already have knowledge about investing in mutual funds, try upstox platform to invest in mutual funds.